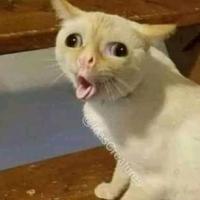 After a long vacation, I decided to stay right on track again.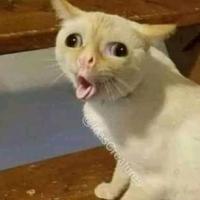 Awesome and challenging workout. I can feel my abdominals burning.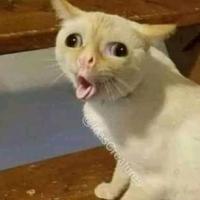 The total time lasted for 41:52 because I helped my father in arranging his tools. Anyway, this workout is very helpful and challenging to me because it's my first time doing it.